Laser Tail Roving Laser Toy- Continental US Orders Only
Product Description
This automated laser toy moves around randomly. It can navigate itself out of corners and out from under furniture. It shuts off automatically after 10 minutes of play time.
Requires 3 AA batteries, not included.
This laser toy is loads of fun for cats because it moves around randomly, giving your cat something to chase and pounce on without you having to hold the laser toy.
Encourages exercise for indoor cats.
When using a laser toy to play with your cat, it's best to end the play session by tossing your cat a toy to catch at the end, since the laser dot can never be caught. It also helps to give your cat a treat after he or she is finished attacking the toy, so the hunting instincts are satisfied.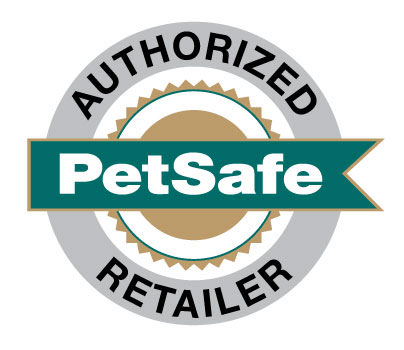 Other Details
atc-product:
/catn-around-unicorn-catnip-toy/
atc-product:
/catnip-felt-hearts-single/
atc-product:
/smore-catnip-toy/
atc-product:
/yeowww-rainbow-catnip-toy/
Find Similar Products by Category