How to Towel Wrap Your Cat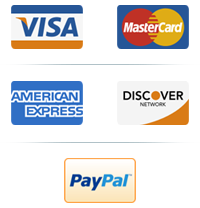 How to Towel Wrap Your Cat
Wrapping your kitty in a towel can help calm him down and reduce his ability to scratch you if you need to do something like trim his claws or apply Soft Paws®.
Steps for Towel Wrapping a Cat
Follow these steps to securely and comfortably wrap your kitty in a towel:
First, choose a large, thick bath towel.
Place the towel, open, on a stable, flat surface.
Put your cat on the towel, a few inches from the front and about 12 inches from one of the sides.
Wrap the short end of the towel over your cat's back, over his neck, making it snug.
Bring the long end of the towel over the short end, wrapping it all the way around your cat's body snuggly.
Never force your cat to be wrapped in a towel. Doing so may cause him to bite and also reduce your chances of being able to towel wrap him in the future. Work slowly, calmly, and patiently. You may need to get your cat used to towel wrapping over several sessions. You can start by letting him eat his food on the towel, draping one end over him, then removing it. You can gradually work up to a full towel wrap.
Now you should be able to give your cat medication or remove one paw at a time to trim claws or apply Soft Paws®.
Remember, you can still be bitten by your cat while he is wrapped in a towel, so be sure to keep track of his head, and keep your fingers away from his mouth. It can be helpful to have a friend hold him steady while you work, or you can use your arm to press him into your side while your hands are free to work.
Share Your Experience