Kitty Cat April/May Color Combos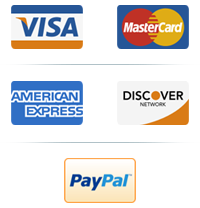 Kitty Cat April/May Color Combos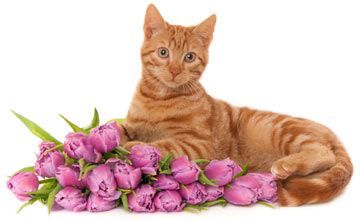 Check out these awesome kitty cat color combos for April/May...
(pastel pink/pastel blue/white)

Cats love their mothers (and fathers) too, and they'll be ready to celebrate Mother's Day in style with these soft pastel nail colors.

(black/yellow)

Bumblebees are getting to work, and sunflowers are stretching their petals. Cats love to watch it all happen while sporting our Sunflower Cat Combo in solidarity with the bees and the blooms.

(orange/pink/white)

Your cat will look refreshed, colorful, and relaxed in our Sherbet Combo.

(pink/yellow)

Cats may not be able to drink pink lemonade, but they can still enjoy the fashion statement it inspires in our Pink Lemonade Combo.