Kitty Cat February/March Combos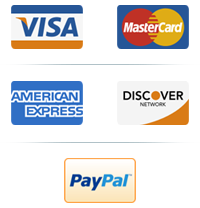 Kitty Cat February/March Combos
Check out these awesome kitty cat color combos for February/March...
(purple/green/gold glitter)

From Fat Tuesday to Mischievous Monday, kitty will be looking good in Mardi Gras party time Soft Paws®.

(green/gold glitter)

These "Shamrock Green" and "Pot o' Gold" Glitter Soft Paws will put a little magic in kitty's step.

(green/white)

Green & White Soft Paws may bring good luck to you and Kitty O'Kat.

(blue/pastel blue/silver glitter)

A dreamy starlit night; the Starlight Combo looks stunning on feline feet that are sleeping or dancing the night away.