Puppy Dog April/May Color Combos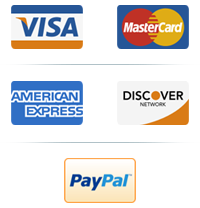 Puppy Dog April/May Color Combos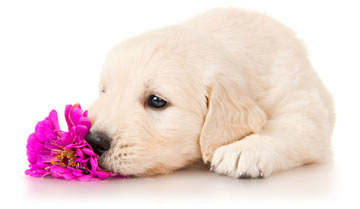 Check out these awesome puppy dog April/May color combos...
(black/gold glitter)

Bumble Bees buzz and so will the canine paparazzi when your dog steps out on the town in these glamorous colors.

(orange/pink/silver glitter)

Crisp, refreshing, and colorful, this nail combo is sure to brighten the spirits of everyone who sees your fashionable pooch sporting them.

(gold glitter/blue glitter)

Skies so clear and blue, you'll need to wear your shades. These nail caps are the perfect accessory for the clear blue, sparkly skies of spring.

(pink/gold glitter)

Refreshing, sweet, and sparkly: all the benefits of pink lemonade are embodied in the lovely golds and pinks of this combo.

(silver glitter/blue glitter/pink glitter)

Your canine kid will be ready to say "Happy Mother's Day" with this sparkly nail cap combo.

(green/silver glitter/red)

Humans aren't the only ones who love Cinco de Mayo. Your pooch can show Mexican pride with these festive nail caps.