Puppy Dog June/July Color Combos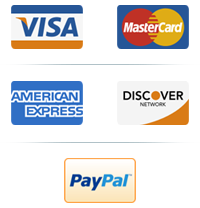 Puppy Dog June/July Color Combos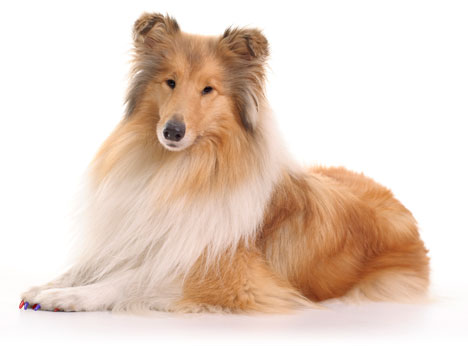 Check out these awesome puppy dog June/July color combos...
(red/blue)

The colors of the 4th of July aren't just limited to human fashion. Your dog can strut some stuff in style this summer holiday season, too, with our Red and Blue Combo.

(blue/silver glitter/blue glitter)

The ocean, the waves, the sun, the warm air. Our California Surfer nail cap combo keeps all of these joys close at hand for you and your dog.

(red/silver glitter/blue)

Dogs can be patriotic too! Make sure your pooch is ready for all of the 4th of July fun with these festive nail caps.

(orange/red)

This bright, vibrant nail cap combo will have everyone admiring your canine pal's summer style choices. Orange and red to represent summer's heat will have everyone smiling, even on rainy days.

(silver glitter/red/blue/orange)

When your dog heads out for a walk in this nail combo, thoughts of a colorful beach ball glinting in the summer sun will put a spring in both your steps.

(gold glitter/blue glitter)

Skies so clear and blue, you'll need to wear your shades. These nail caps are the perfect accessory for the clear blue, sparkly skies of spring.