Puppy Dog August/September Color Combos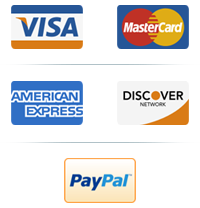 Puppy Dog August/September Color Combos
| | |
| --- | --- |
| Check out these awesome puppy dog August/September color combos... | |
(orange/red)

Our dogs add bounty to our lives every day, and our Harvest Combo nail caps will reflect the colors and feelings of the season.

(gold glitter/orange/green)

The gentle color changes of autumn look beautiful in nature. They'll look amazing on your dog, too, when you apply our Touch of Fall nail cap combo to those cute canine paws.

(pink glitter/pink)

Your little furry movie star will be ready for Hollywood parties and fancy get-togethers while delicately prancing around in these pink and pink glitter nail caps.

(pink glitter/blue glitter)

Who doesn't love glitter? Even your dog will love to frolic around in pink and blue glitter nail caps, and you'll enjoy the extra splash of glitz in your home.