Puppy Dog September/October Color Combos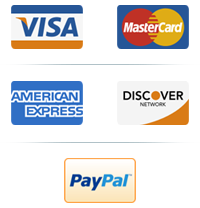 Puppy Dog September/October Color Combos
| | |
| --- | --- |
| Check out these awesome puppy dog September/October color combos... | |
(orange/red)

Our dogs add bounty to our lives every day, and our Harvest Combo nail caps will reflect the colors and feelings of the season.

Don't leave your dog out of the Halloween magic! Add a touch of colorful spirit to your furry friend's feet so you can both enjoy the special season.

Spooky outfits and trick-or-treating may not be on your dog's agenda, but these nail caps will allow your canine pal to participate in the eerie fun anyway.

(green/orange/red/gold glitter)

Inspired by the lovely colors of the patch, these nail caps will put a smile on the face of anyone who loves spending crisp fall days searching out the perfect pumpkin.

(gold glitter/orange/silver glitter)

You should keep your real Halloween candy away from your dog. But our Candy Corn Combo nail caps are a perfectly safe way to include your dog in the holiday fun.

(orange/purple/black)

Halloween time will be Howl-oween time when your dog wears these spook-inspired nail caps. But your little canine ghost or goblin will be expecting only treats, no tricks for the occasion.