Puppy Dog March/April Color Combos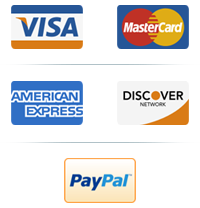 Puppy Dog March/April Color Combos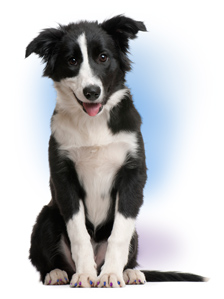 Check out these awesome puppy dog March/April color combos...
(gold glitter/orange/green)

Define your dogs' Spring fashion by decking them out in our unique collection of spring daffodil florals.

(purple/pink/gold glitter)

Your pup will be ready to spring into the season wearing the fresh floral colors of our Tulip Combo for dogs.

(purple/blue)

Spring is in the air, and wearing these lovely nail colors will bring a spring to your dog's step, too.