Puppy Dog May/June Color Combos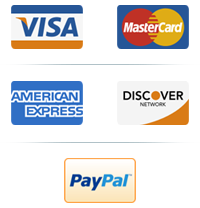 Puppy Dog May/June Color Combos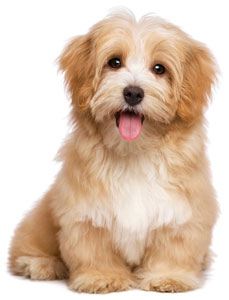 Check out these awesome puppy dog May/June color combos...
(green/pink/black)

Refreshing, crisp, and cool. Your dog's nail caps will reflect the joys of summertime watermelon.

(blue/silver glitter/blue glitter)

The ocean, the waves, the sun, the warm air. Our California Surfer nail cap combo keeps all of these joys close at hand for you and your dog.

(pink/gold glitter)

Refreshing, sweet, and sparkly: all the benefits of pink lemonade are embodied in the lovely golds and pinks of this combo.

(orange/pink/silver glitter)

Crisp, refreshing, and colorful, this nail combo is sure to brighten the spirits of everyone who sees your fashionable pooch sporting them.