Kitty Cat November/December Color Combos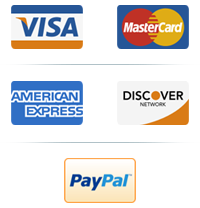 Kitty Cat November/December Color Combos
| | |
| --- | --- |
| Check out these awesome kitty cat color combos for November/December... | |
(red/white/silver glitter)

Cats don't generally have a sweet tooth like many humans do, but that doesn't mean they don't love to get into the holiday spirit. Wearing the Candy Cane Sparkle Combo, your cat will complement the glittery Christmas tree, filled with candy canes.

(red/green/silver glitter)

Greenery, holly berries, and silver bells are all signs of the holiday season. Don't leave your kitty out! Your furry feline friend might not want to dress in holiday sweaters, but these festive nail caps can ensure that the seasonal spirit shines equally on her.

(red/green/white)

Deck the halls! And deck out your cat's toes, too, with our festive Red, Green, & White nail cap combo.

(red/white)

The joys of the season are all around us, and we don't want to leave our cats out of the festivities. Our Candy Cane Combo is a special way to include your kitty in the seasonal fun.

(red/green)

Santa isn't the only one who likes to get decked out for the holidays. Your kitty would love to strut around in some seasonal style, with our Red & Green Combo.

(silver glitter/blue glitter)

Softly falling snow is beautiful, magical, and peaceful. You can enjoy the feeling every time you see your cat when you have your furry friend's nails done in the Snowflake Combo.