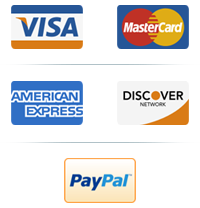 Cat Cave Easter Baskets

Create a fun Easter basket for your cat. First, choose any cat cave (they're $10 off right now!). Next, choose a Muffin Blanket to line it with. Then, choose some spring-themed cat toys t stuff it with (the toys on this page are all 10% off right now!).
Ribbons, strings, plastic Easter grass, and chocolate are all dangerous for cats. Create an Easter basket that's not only safe for your kitty, but that is also usable all year long.
Scroll down to choose your Cat Cave, Muffin Blanket, and toys to create your Kitty Easter Basket now.