Puppy Dog July/August Color Combos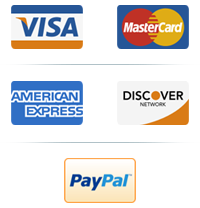 Puppy Dog July/August Color Combos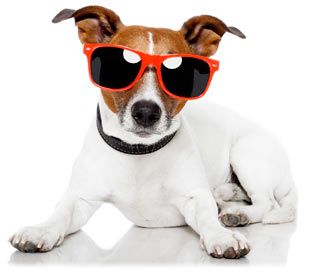 Check out these awesome puppy dog July/August color combos...
(silver glitter/blue glitter)

A nice tall, cold drink is a special summertime treat. Your dog will look as relaxed and cool as your favorite summer beverage wearing our Ice Cold Combo.

(silver glitter/red/blue/orange)

When your dog heads out for a walk in this nail combo, thoughts of a colorful beach ball glinting in the summer sun will put a spring in both your steps.

(orange/red)

This bright, vibrant nail cap combo will have everyone admiring your canine pal's summer style choices. Orange and red to represent summer's heat will have everyone smiling, even on rainy days.

(gold glitter/purple)

Your dog treats you like royalty every day. Decking your canine pal out in our Purple Reign combo lets you share the spoiling with your royal buddy.