Kitty Cat March/April Color Combos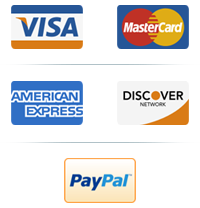 Kitty Cat March/April Color Combos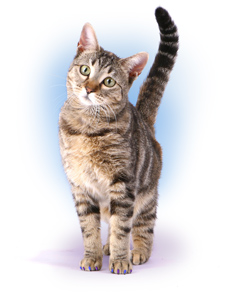 Check out these awesome kitty cat color combos for March/April...
(blue/pastel blue/silver glitter)

A dreamy starlit night; the Starlight Combo looks stunning on feline feet that are sleeping or dancing the night away.

(blue/gold glitter)

The Starbright Combo brings visions of fabulous kitty parties, and fashionable runways. Let your cat strut some stuff with these beautiful colors.

(yellow/purple/pink)

Put a little spring in your kitty's step with our exclusive Spring Combo.

(purple/blue)

April showers may bring May flowers, but you and your cat don't have to wait to enjoy the lovely colors of Spring when you use the April Showers Combo.

(purple/pink/gold glitter)

Bask in the vibrant colors of spring when your cat prances around in our exclusive tulip combo.

(yellow/orange/green)

Your cat will look purrdy in our vibrant daffodil ensemble this spring.