Puppy Dog January/February Color Combos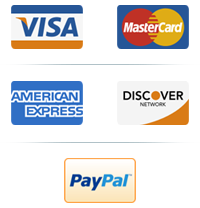 Puppy Dog January/February Color Combos
| | |
| --- | --- |
| Check out these awesome puppy dog January/February color combos... | |
aka - Glamour Combo

(pink glitter/pink)

Help your canine lovebug feel the joy and Pink Passion of Valentine's Day in pink glitter, hot pink, and pastel pink Soft Paws®.

(red/pink)

Love (and a bit of fur) is in the air! Red and pink: for the pup that said, "Be mine" and stole your heart!

(black/pink)

Your fine-looking canine friend will be the talk of the town, spotted while taking casual strolls and dining at trendy food bowls, looking quite fashionable in Hot Topic Soft Paws®.

(pink glitter/gold glitter)

A pup's paw prints on your heart are even more delightful than Cupid's arrows. Make sure those paw prints are decked out in Valentine's Day fun.

aka - Candy Cane

(red/silver glitter)

Red and silver glitter: the perfect colors for your dog to sport this Valentine's Day! Love is in the air, and fashion will be on your best friend's paws.