Kitty Cat July/August Color Combos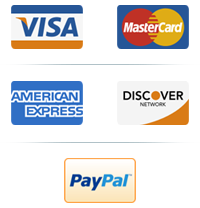 Kitty Cat July/August Color Combos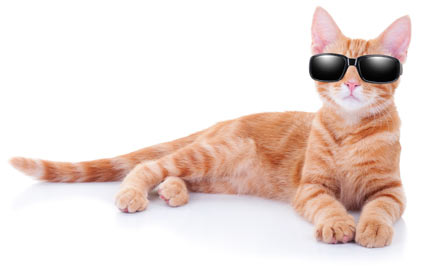 Check out these awesome kitty cat color combos for July/August...
(orange/gold glitter)

Summertime is here, and it can't last long enough. Your cat will help extend the season by looking refreshed and relaxed in our Fresh Squeezed Combo.

(blue/orange)

There's nothing quite like the beauty of a summer sky. Pale blues and deep oranges mean it's time for warmth and fun. Your cat will fit right in with summertime's beauty wearing our Summer Skies nail cap combo.

(silver glitter/white)

Cold drinks on ice make summertime special and relaxing. Your feline friend will look cool as a cucumber wearing our Ice Cold nail combo this summer.

(white/red/blue/yellow)

While sporting our Beach Ball Combo nail caps, your cat can dream about chasing and batting at colorful balls all day long.

(yellow/orange/red)

Cats adore stretching out in the sun for a warm nap. Our Summer Heat nail cap combo is the perfect accessory for some languid summertime lounging.

(purple/gold_glitter)

Every cat deserves to be treated like a monarch. Our Purrple Reign combo decks them out just like they should be: in royal fashion.