Puppy Dog December/January Color Combos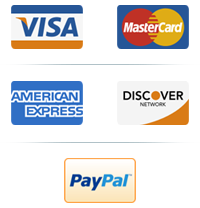 Puppy Dog December/January Color Combos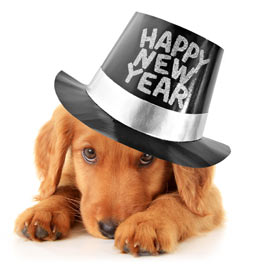 Check out these awesome puppy dog December/January color combos...
(gold glitter/silver glitter)

Dogs can't have champagne, but they can wear nail caps! Our Champagne Combo is the perfect way to include your dog in the celebration of old times and the anticipation of new ones.

(black/silver glitter)

Black tie events and fancy soirees are all the rage in certain circles. With the Tux & Tails nail cap combo, your dog will look suave enough for the highest society gathering, and sweet enough for kibbles at home.

(black/gold glitter)

Storm clouds aren't always a welcome sight, but everyone WILL be excited to see your dog wearing these squall-inspired nail caps.